Welcome to Queensway Commercials
With new testing lanes and equipment to meet the requirements for DVSA testing, Queensway Commercials provide testing for commercial vehicle operators and meet their operational needs with maximum flexibility.
MOT Authorised Testing Facility

MOT Pre Check

Tachograph Repair

Class 7 Repair

K Factor Testing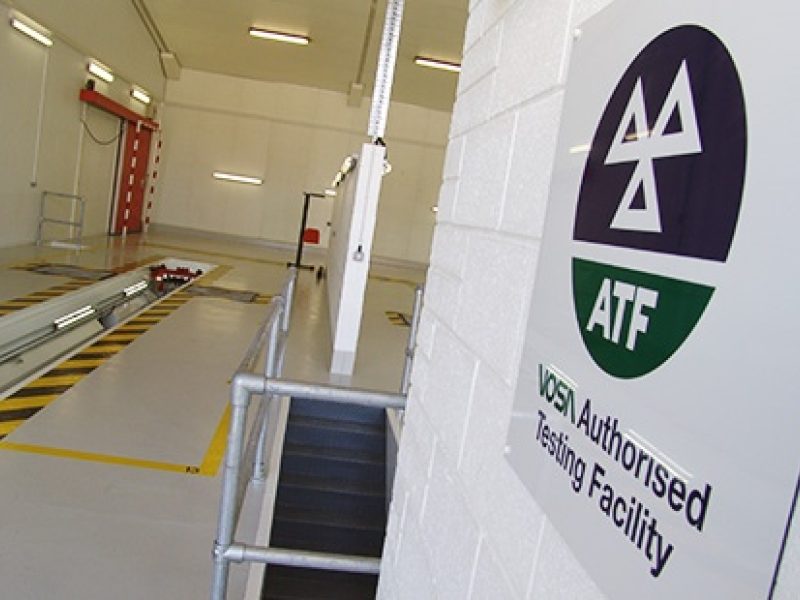 MOT
Queensway Commercials offers an ATF facility (Authorised Testing Facility). ATF's are part of the DVSA's (formerly VOSA) initiative to reduce costs to industry and take testing closer to customers. The aim is to test vehicles near to where the vehicles are maintained.

The DVSA aims to deliver this by testing in the form of ATF sites in the private sector using DVSA personnel.

We aim to offer flexible testing. Plans include expanding the testing window in line with the DVSA's drive to alter testing to fit in with operators and maintenance providers.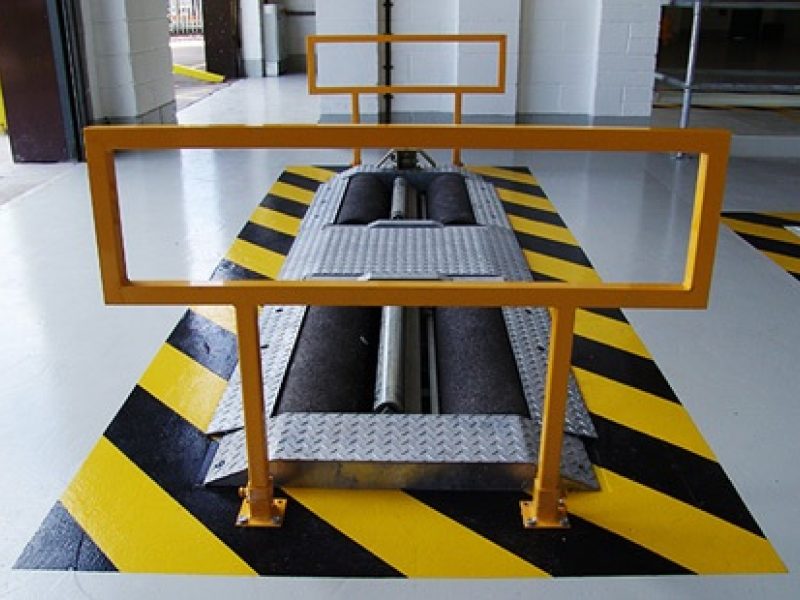 Voluntary Testing
Operated by our teams of experts the facility provides flexibility to offer additional services to the operator.
MOT Pre-check

Tachograph Repairs

Class 7 Testing

K Factor testing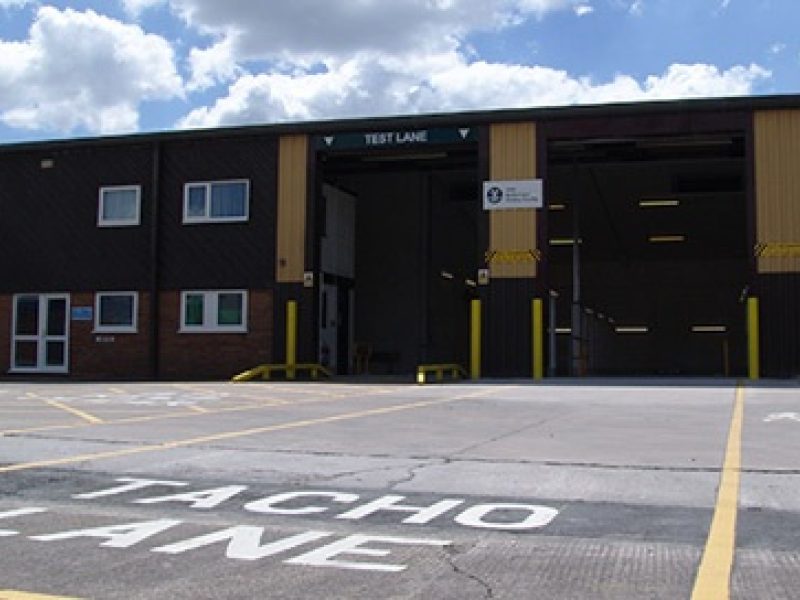 Tachographs
We operate a fully authorised Digital and Analogue tachograph repair division.
Replacement tachographs and repairs can be carried out by our own personnel.

2 year and 6 year Calibrations, gearbox re-seals and digital maintenance can be looked after by our technicians.