Shared user & dedicated facilities
With over 10 sites and over 1 million ft2. of warehousing in the UK, Bowker provides a wide range of warehousing services.
Each facility is managed by industry experts with dedicated quality & compliance teams. Our operations are supported by industry-leading technology which provides our customers with full stock visibility and end-to-end traceability.
Bowker's range of solutions includes shared user & dedicated facilities. Specialist services include bonded warehousing, food-grade BRC storage, COMAH warehousing for hazardous materials and MHRA warehousing for the storage of pharmaceutical & healthcare products.
Food Grade Warehousing & Distribution
We provide a complete warehousing and logistics solution for ambient food ingredients, packaging and finished goods.
BRC accredited

Organic storage

Added value services

Nationwide next-day distribution

Amazon and supermarket RDCs deliveries
Chemical Warehousing & Distribution
Bowker specialise in the handling and storage of dangerous goods and have an excellent reputation for safety and regulatory compliance with manufacturers, distributors and enforcement bodies.
Our strategically located COMAH Distribution Centres have been specifically designed for the safe and secure storage of hazardous material and our fleet of ADR vehicles can distribute goods throughout the UK and Europe.
Pharmaceutical Warehousing
Bowker have the expert knowledge and workforce to provide specialist solutions for pharmaceutical supply chains. Our pharmaceutical distribution centres are located in Hull and Knowsley where we hold an MHRA (Medicines and Healthcare Products Regulatory Agency) VMD Wholesale Dealers' Licence. This enables us to handle, store and distribute pharmaceuticals throughout the UK and Europe.
Human Pharmaceutical API Licence

MHRA VMD Wholesale Dealers

Good Distribution Practice (GDP)

Temperature controlled & humidity monitored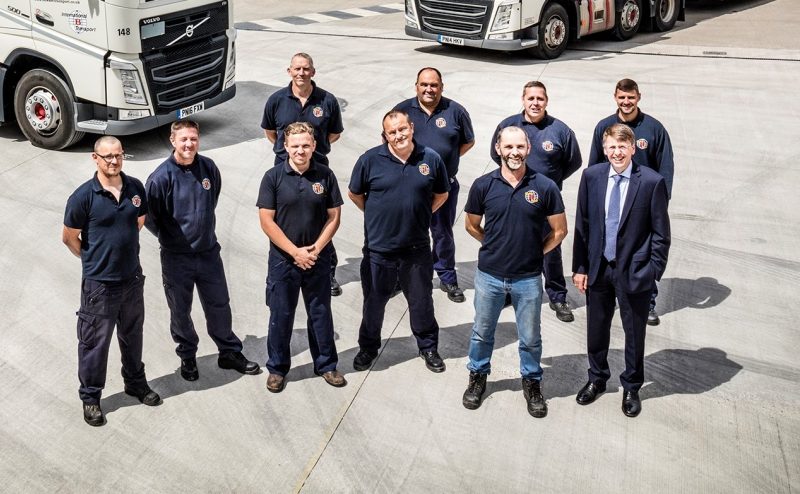 Our Values
Effective working in partnerships with its colleagues, customers and suppliers have been Bowker's fundamental building blocks and these principles have remained unaltered since 1919.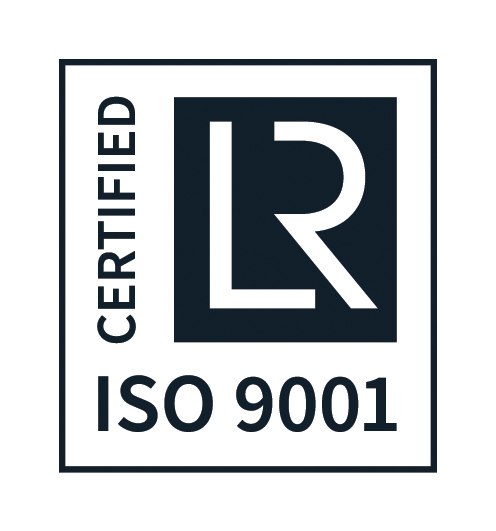 Compliance & Accreditations
Handling regulated goods within regulated markets requires specialist knowledge and skills. To ensure we are up to speed with the latest information we are continuously updating our accreditations.
We understand the importance of compliance and adhering to industry regulation. Dedicated teams of experts are focussed on keeping up-to-date with any changes to best practices, industry operating procedures and updates to compliance.