Bolton Pallet Delivery
---
W.H. Bowker are proud to be a north-west based family owned company that has served the Bolton area since 1919. Within our extensive history, we have been helping Bolton based manufacturers and distributers with their transport and pallet distribution needs. During this time, we have gained knowledge and experience that allows us to adapt to the needs of our customers, while offering a best in class service.
Bowker have worked with leading manufactures and distributors in Bolton during our history by offering leading industry solutions.
Over 100 years of experience

Founding members of Hazchem

Shareholders members of Palletline

Next-day delivery

From 1 pallet to full trailer loads

Dedicated planning & customer service teams

Online tracking & portal

Tail lift vehicles

Timed deliveries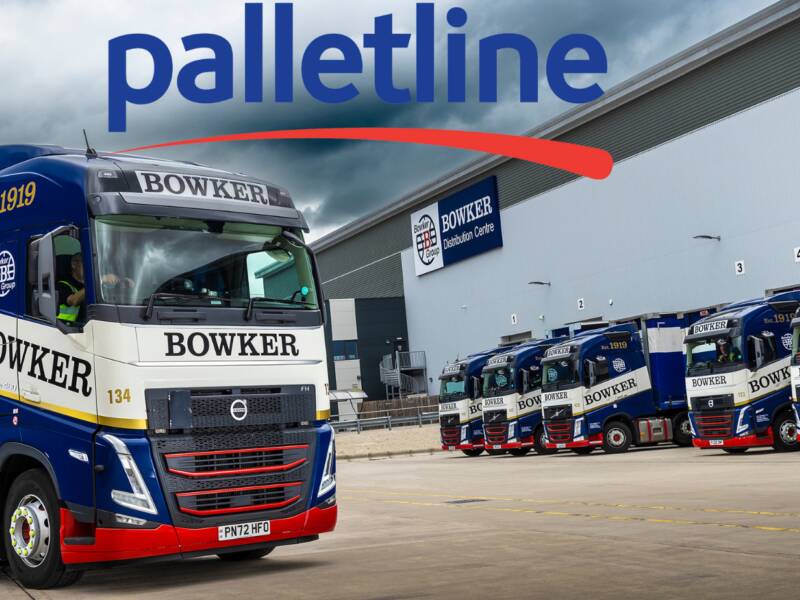 Shareholder members of Palletline responsible for Bolton
Bowker are shareholder members of Palletline, the UK's only member-owned network and the original palletised freight distribution company. Bowker guarantees industry-leading quality and unwavering confidence in timely and complete deliveries for our customers. Continuous innovation ensures our customers have a leading edge in today's challenging and competitive environment.
Additionally, as the exclusive pallet network holding Amazon's preferred carrier status for inbound deliveries, Bowker ensures swift and efficient pallet deliveries to Amazon, further streamlining your distribution process. Trust Bowker's expertise and partnership with Palletline to optimise your logistics and meet your distribution needs with excellence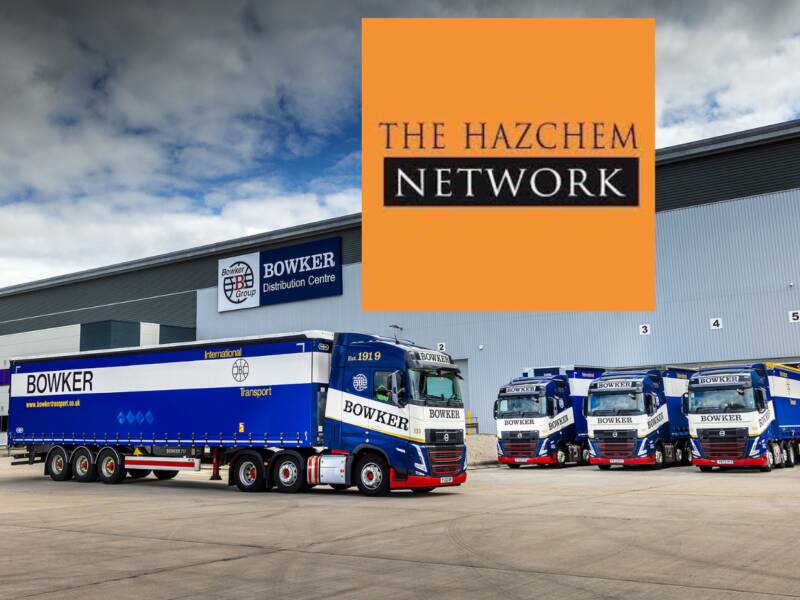 Founding members of The Hazchem Network
In addition to providing specialised ADR transport services, Bowker takes pride in being a founding member and the primary contributor to The Hazchem Network – the exclusive pallet network designed solely for chemical distribution. Our membership with Hazchem enables us to efficiently distribute hazardous consignments across the UK. As responsible partners, Bowker manages Hazchem's Bolton pallet collection and deliveries, ensuring safe and reliable transportation for chemical goods.
Warehousing in the North West
With 2 strategically located depots in the north west, we have further enhanced our operations to meet the demands of our customers in the Bolton area.
In total, we offer over 1.5 million ft2 of racked and block storage managed by highly trained operators supported by industry leading IT Systems.


Fully compliant

Pick & Pack

Online stock visibility

Added value services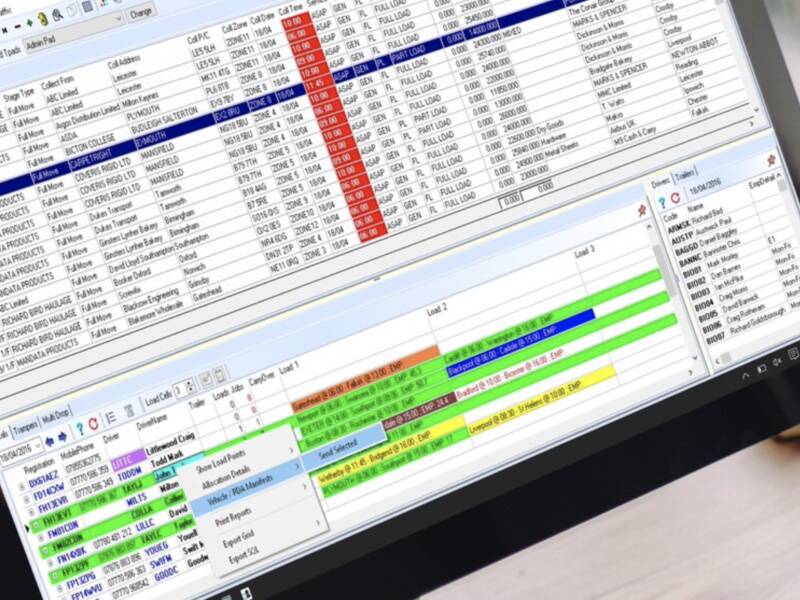 Logistics driven by technology
With real-time data, end-to-end traceability and customisable reporting, Bowker's Transport Management systems provide our customers with full transparency.
Our modern fleet of vehicles are equipped with the latest satellite technology which not only allows us to keep track of vehicle activity but also enables intelligent route planning saving valuable time and fuel. This efficiency is becoming increasingly critical when customers are assessing their environmental impact. Find out more about how Bowker are utilising technology to build a more sustainable operation.