Situated at Elvington Airfield Industrial Estate, Bowker's York Distribution Centre consists of BRC accredited warehouses facilities ranging from 2,000 to 50,000 sq. ft. (185 m2 to 4645 m2).
The facilities are typically operated on a multi-user shared basis but York's warehousing can be tailored to specific customer requirements for single use.
All warehouses have product receipt, storage, picking, packing & dispatch capabilities all of which operate on Bowker's Warehouse Management system.
We provide warehousing and distribution solutions for a range of business types, ranging from e-commerce retailers to multi-national manufacturers. Our fully-secure York Distribution Centre operates remotely monitored 24/7 CCTV equipment.
Key features
7,000 pallet locations

BRC accredited

Added value services e.g. pick & pack

Next-day transport (Palletline & Hazchem)

Amazon deliveries

E-commerce fulfilment

Real-time visibility & traceability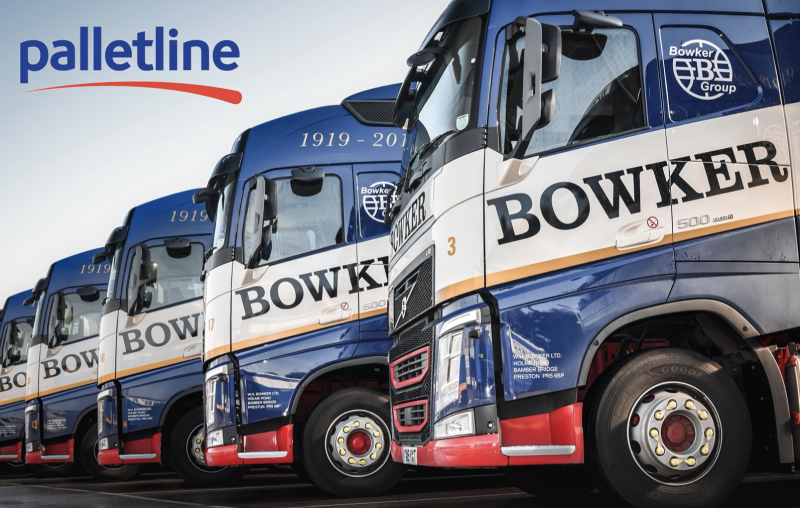 Next-day distribution from 1kg to a full trailer load
With over 200 vehicles and 400 trailers, operating throughout the UK, Bowker have the capacity and operational flexibility to meet your specific requirements. Our extensive experience in providing innovative supply chain solutions ensures a fast, efficient and cost effective service with end to end transparency.
As shareholder members of Palletline, Bowker is responsible for daily collections and deliveries throughout North Yorkshire including areas of York, Goole, Howden, Thirsk, Selby, Drax, Bridlington, Scarborough, Malton, Pickering and Driffield.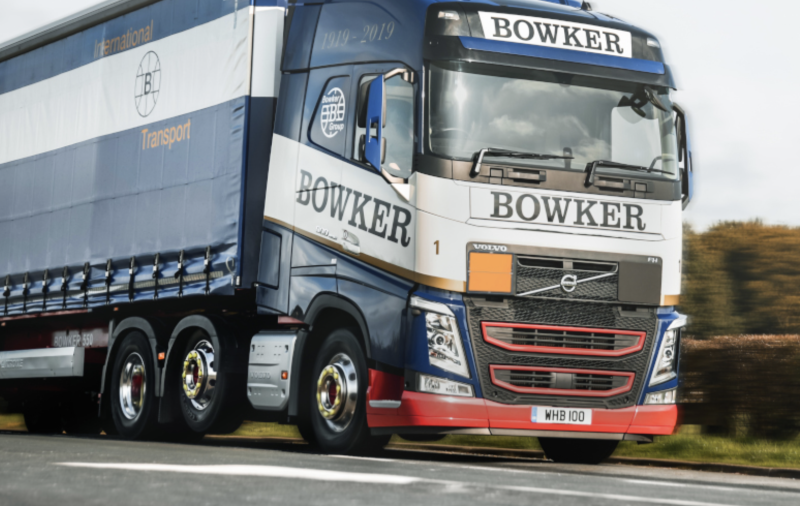 ADR Transport in North Yorkshire
Bowker are renowned specialists in the carriage of hazardous goods and chemicals. Our ADR fleet is fully equipped to ensure full compliance at all times and our drivers are trained beyond statutory requirements.
The Hazchem Network is UK's the only network dedicated to chemicals. In 2021, Bowker's became responsible for Hazchem's YO postcode covering areas within North Yorkshire.
Over 1.2 million ft2 of warehousing across ten sites
Our ten distribution centres are strategically placed to provide our customers with the locations that suit their specific requirements. Each distribution centre is managed by experienced teams of experts, supported by industry leading technology and dedicated customer service.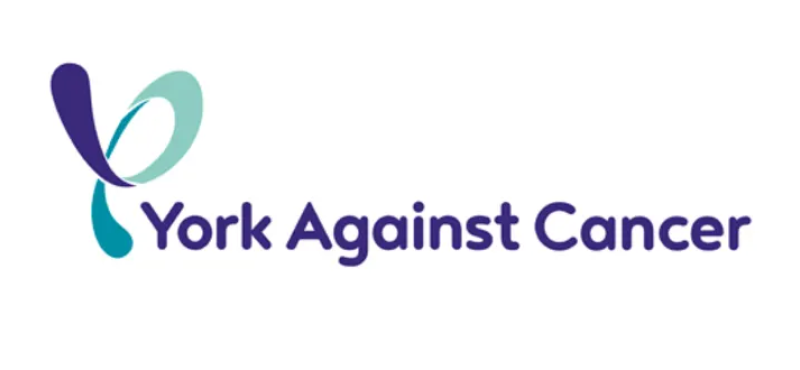 York's distribution centre is proud to be supporting York Against Cancer throughout 2022!
Every year, each of Bowker's distribution centres nominate a charity to support for 12 months. The charities are chosen by the site's employees, based on causes and charities that will make a difference locally.